Home care enables you or your loved one to continue living in the comfort of home with assistance from a qualified home care provider. We respect the many factors and careful thought that go into making decisions for the wellbeing of your loved one. Our team draws on personal and professional experience, working diligently to develop a personalized plan of care for your loved one. We are not just in the business of providing home care but helping you explore all the options to best suit your situation.
Clear Path Home Care offers a unique Total Care Management system to optimize each client's happiness and wellbeing. A dedicated care manager is assigned to each client to provide maximum accountability. The care manager will be a constant, personal contact for the client and their caregiver. Our Total Care Management system is designed to ensure comfort and peace of mind for our clients and their families.
Our brains control how we move, feel, act, and communicate. An injury to the brain can disrupt some or all of these essential functions. Clear Path Home Care provides specific care in the home for our clients who have recently had a stroke, as well as for clients who have been unable to age in place at home due to a past stroke.
The biggest worry for a stroke patient and their loved ones is "Will I get better?" Clear Path works in partnership with our home health partners to develop specific care plans that will strengthen and improve post-stroke physical abilities. Improvement can occur very quickly after a stroke if the care team including home care, home health, physicians, and rehabilitation nurses work in concert to ensure the best quality care plan is followed and communicated between teams.
Clear Path provides caregivers experienced in stroke care and care relationship managers who offer support and information to the stroke patient and family members about what to expect and how to achieve the healthiest possible outcome. Our goal is always to help our clients achieve independence and happiness while aging in place. We combine our experience, compassion, and new technology to close any gaps within our client's continuum of care.
If you or your loved one has experienced a stroke or brain-related injury, our care relationship managers are ready to answer all of your questions and help you develop a plan to move toward recovery.
Top Stroke Care in 75 Counties in Texas.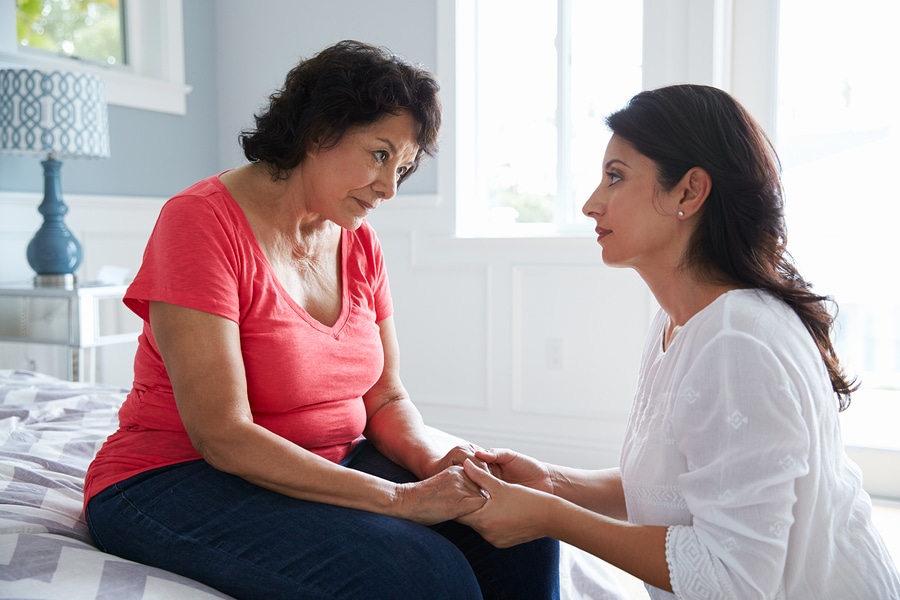 Ready to get started? Let's find an office near you and we will match you with the best home care service professional.