Home care enables you or your loved one to continue living in the comfort of home with assistance from a qualified home care provider. We respect the many factors and careful thought that go into making decisions for the wellbeing of your loved one. Our team draws on personal and professional experience, working diligently to develop a personalized plan of care for your loved one. We are not just in the business of providing home care but helping you explore all the options to best suit your situation.
Clear Path Home Care offers a unique Total Care Management system to optimize each client's happiness and wellbeing. A dedicated care manager is assigned to each client to provide maximum accountability. The care manager will be a constant, personal contact for the client and their caregiver. Our Total Care Management system is designed to ensure comfort and peace of mind for our clients and their families.
Does your loved one need around-the-clock care? That doesn't mean you're forced to put them in a nursing home. In fact, 24-hour home care is an excellent option to help your loved one age in place.
What is 24-hour at-home care?

What does a 24-hour caregiver do?

How do you choose the right 24-hour home care company?
Let's take a look at the basics of 24/7 home care services.
What Is 24-Hour Care at Home?
24-hour in-home care involves around-the-clock assistance with activities of daily living such as toileting, bathing, grooming, eating, and more.
24-hour care involves two or more caregivers rotating shifts.
A Care Manager organizes and supervises scheduling.
What Services Are Included With 24-Hour at-Home Care?
24-hour in-home care services for seniors may include:
Dressing, bathing, and grooming assistance

Toileting and incontinence care

Mobility assistance

Medication reminders

Safety and fall prevention

Meal planning and preparation

Laundry

Light housekeeping

Grocery shopping, prescription pickup, and other errands

Transportation to social activities or doctor appointments

Companionship
Top 24-Hour Home Care in 75 Counties in Texas.
Don't underestimate the importance of companionship:
In fact, studies have shown that loneliness and social isolation significantly increase rates of dementia, depression, and death.
Learn more About Us and what sets us apart from the rest. Our mission, values and training have allowed us to shine above the rest.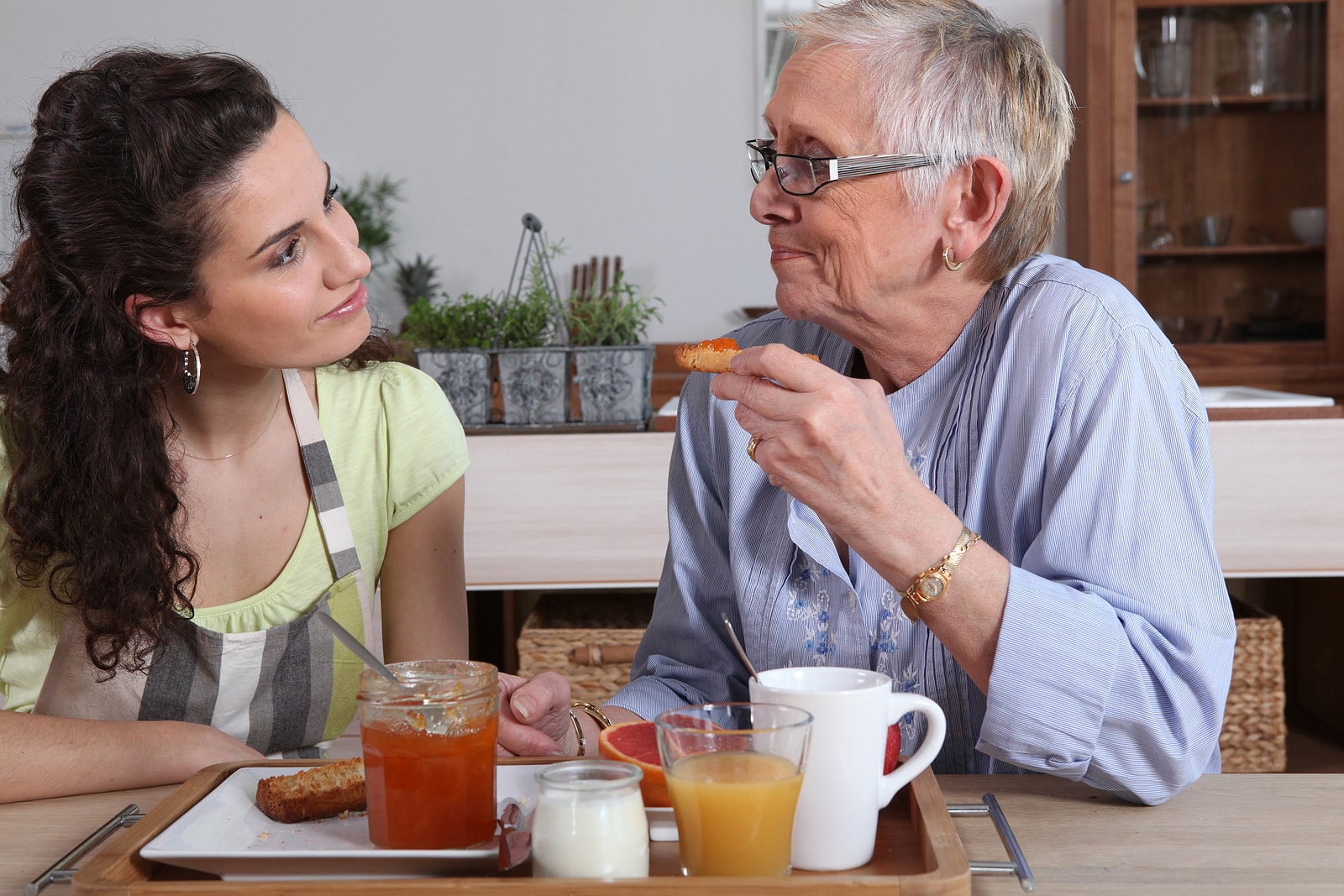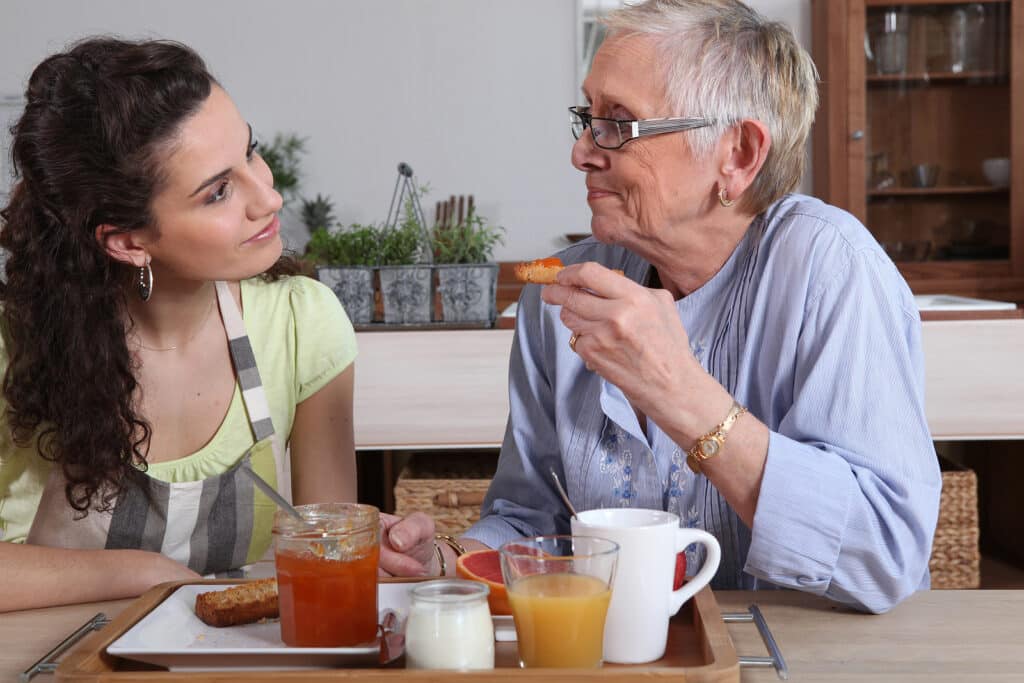 How Do You Know When a Loved One Needs 24-Hour Care?
The easy answer is that you should trust your gut. If you worry that your loved one requires 24-hour care, you are probably right. Here are some specific things you can look for to know when it's time to consider 24-hour at-home care for your parent:
Repeated accidents.

Your loved one may need to be monitored more closely if they repeatedly stumble, fall, or even have close calls.

Physical care requirements change.

If you can no longer meet the physical requirements of your caregiving duties, you should consider bringing in 24-hour care rather than risking your own health and safety to care for your parent.

Your loved one has Alzheimer's disease or dementia.

If they are at risk of wandering off, leaving a stove turned on, or are experiencing "sundowning," they may need more care than you can provide alone.

You experience caregiver burnout.

Caring for a loved one can be physically and emotionally draining. Whether you need a short break or full-time help, caregiver burnout is an extremely valid reason to bring in 24-hour home care for your parent.
24-hour in-home care involves around-the-clock assistance with activities of daily living such as toileting, bathing, grooming, eating, and more.
How Do You Choose the Right 24-Hour Caregivers?
Here are some questions you can ask to find the right home-care agency for your loved one:
How do you provide seniors with high-quality care?

What type of employee screening do you do?

How do you train and monitor caregivers?

Will the agency work directly with you, your loved one, and health care providers?

How are problems addressed and resolved?

What procedures are in place for emergencies?

When can services begin?
To find the perfect 24-hour caregiver for your loved one, contact us today.
Looking for top-notch home care services? Our skilled and dedicated leadership team has been working in the field since 2013. Click to learn more.
Read the kind words from previous clients. Our testimonials and reviews show how dedicated we are to customer satisfaction.
Ready to get started? Let's find an office near you and we will match you with the best home care service professional.